Investors in People
After many years of hard work and following rigorous assessment, we are thrilled to receive the prestigious Investors in People Gold award once again. 
What does this mean for our partners and customers? 
What does it mean for our staff and those thinking about joining us for the next, or even first, step in their career?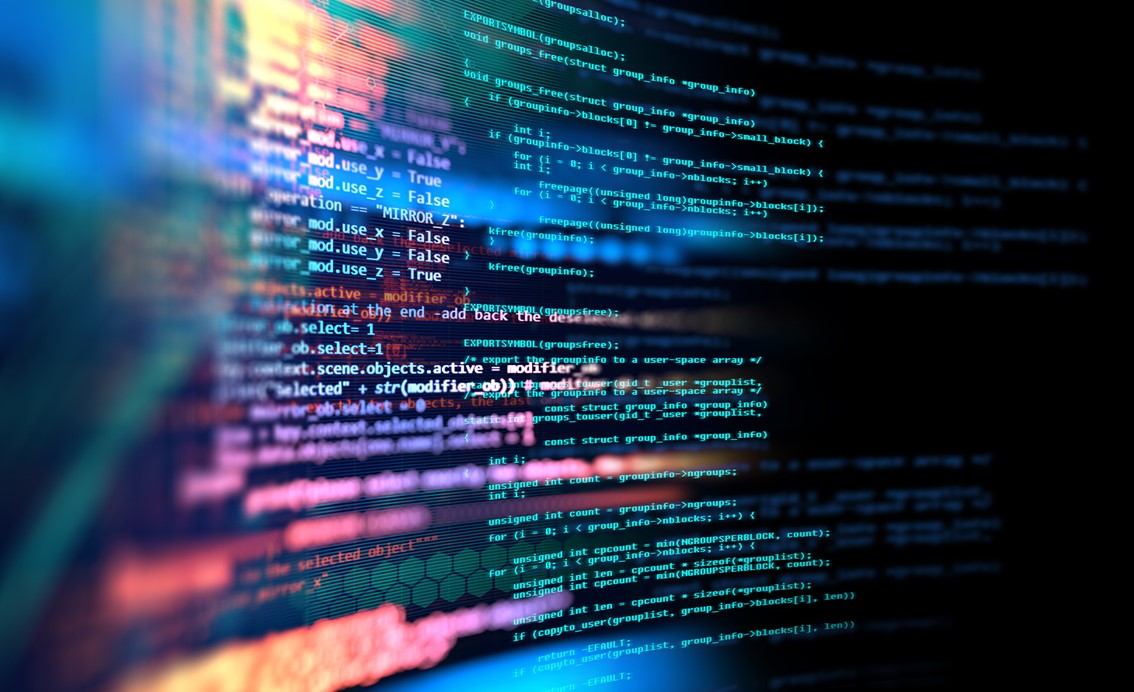 A top employer
Achieving Gold accreditation demonstrates the significant investment Coplus has made towards looking after its staff and creating a great place to work and shows the company's commitment to helping its employees fulfil their potential.
As a top employer, Coplus attracts and retains the best staff and invests to create and maintain excellent customer service levels.
Benchmarked against the best
The Investors in People assessment framework provides a clear benchmark against the very best performing companies, with in-depth employee interviews and key indicators of high performance combining to not only 'score' our performance, but also to drive improvement into the future.
Only 17% of IIP accredited organisations achieve the Gold standard. Being benchmarked offers our customers reassurance that Coplus is on a journey of continuous improvement, focussed on aligning our people management with our objectives.
A motivated team
Our award-winning training, appraisals and feedback, clear processes, mentoring, and employee rewards are a few of the ways we are keeping staff engaged and motivated.  The accreditation recognises the high levels of motivation amongst our staff.
The investment in our team translates directly into excellent customer service from an enthused, knowledgeable and highly trained staff, who are happy to go that extra mile for our clients and end customers.
A committed team
Known all over the world, the Investors in People (IIP) accreditation highlights Coplus' clear commitment to our people.  A key part of our IIP Gold standard reflects in the work we have done on our core values.  During the assessment, it was evident that our staff were fully aligned with our values (outlined below).
High staff retention rates and an engaged workforce results in a consistent point of contact, strong customer relationships and an expert team which genuinely cares about the work it does, evidenced by the commitment to our values.
Paul Devoy, CEO of Investors in People,
'We would like to congratulate Coplus on their Gold accreditation, a fantastic effort for any organisation, and places Coplus in fine company with a host of organisations that understand the value of people.'
James Blyth, Coplus Managing Director,
'I feel immensely proud that we have once again been accredited with Investors in People 'Gold'! This is not achieved by a small number of people, but really is about everybody pulling together, creating a positive working culture and living and breathing our core values. We have been benchmarked against the best performing companies in the UK and this accreditation is testament to our people and their drive for continuous improvement within the workplace. And for me, this demonstrates the investment Coplus and its leadership team has made to maintain staff engagement throughout the past 2 years and our more recent transition into new growth areas.'
Our Values

Make a Difference
We strive to achieve the best possible outcome, we encourage feedback and share results

Customer First
We never lose sight of the individual and strive to achieve the best outcome in every situation

Always Improving
We are innovative and responsive to new opportunities to keep growing our business and our partners

Shared Purpose
We listen to each other, give support, and have honest discussions
Show Professionalism
We are experts with specialist knowledge, committed to training and personal development
News
Recent articles and industry insight from Coplus