Awards and Accreditations
Coplus known for its innovation in both product design and in claims handling. Award nominations and successes help us to showcase these capabilities to our business partners. Here is a selection of our award successes from recent years.
2019 - 2023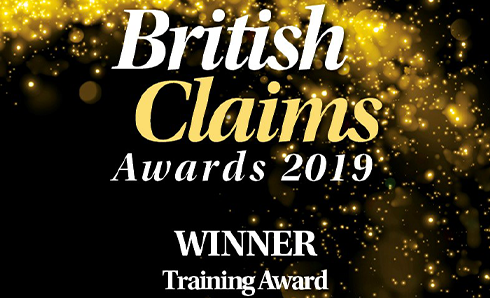 Training Award
British Claims Awards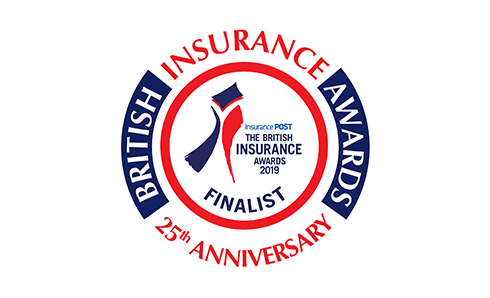 Outsourced Partner of the Year
British Insurance Awards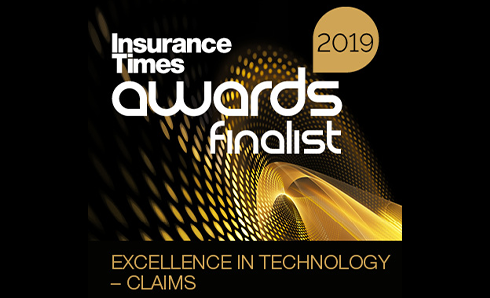 Excellence in Claims Technology
Insurance Times Awards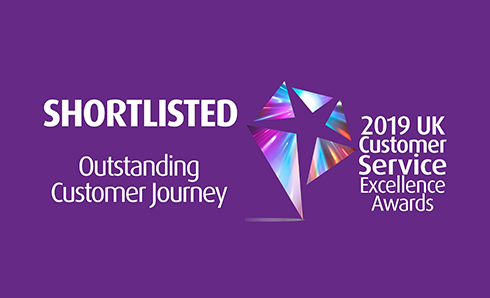 Outstanding Customer Journey
Customer Service Excellence

Gold Investors in People 2021, 2022 and 2023
Looking after our people means they are empowered and entrusted to look after our insurer partners and their end customers.
2017 - 2018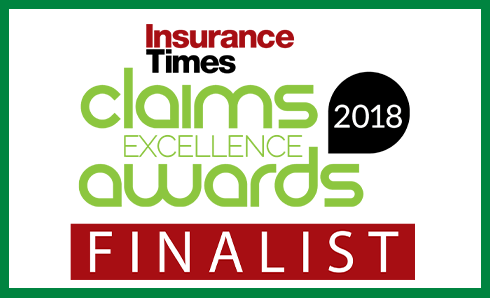 Claims Product Solution of the Year
Claims Excellence Awards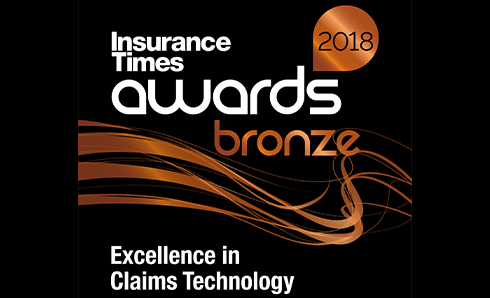 Excellence in Claims Technology
Insurance Times Awards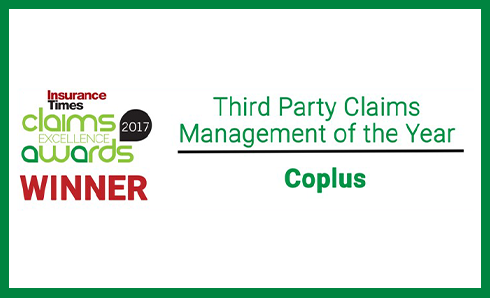 Third Party Claims Management Team
Claims Excellence Awards
Find out more about what's different at Coplus
Call us, email us or complete the contact form
CONTACT US
News
Recent articles and industry insight from Coplus