James Blyth | Managing Director
James has overall responsibility for the operations functions at Coplus. He has more than twenty years of experience within the business, first as Finance Manager then promoted to General Manager in 2011, Operations Director in 2018, then Managing Director of the Claims Division in 2019 before being promoted to Managing Director in early 2022.
His extensive experience of the business has enabled him to successfully implement a number of projects including a full telephony replacement programme, moving our IT infrastructure in to the cloud, and a complete site to site office move and, more recently, strategic transition following changes in the market.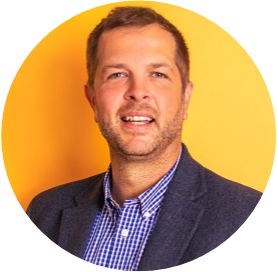 Nick Leeming | Financial Controller
Nick leads a team of accounting and finance managers to support the business with best practice financial processes whilst also being responsible for management of client money controls.
Nick has worked at Coplus for five years and has led the integration of the Coplus Broker Platform to create a streamlined system between broker and underwriter and has played a principle part in gaining delegated authority from UK General Insurance.
Prior to joining Coplus Nick ran his own business providing outsourced financial management for SMEs.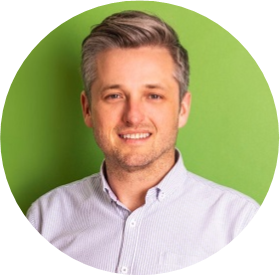 Jared Drucker | Commercial Director
Jared has worked at Coplus for eight years, previously as Product and Pricing Manger and then as Commercial Manager, before promotion to his current role as Commercial Director. Jared has a crucial role in new product development and in tailoring schemes to meet the different customer markets of our client's.
In 2017 Jared and his team completed a comprehensive review and update of all our policies, bringing more underwriting and claims handling in-house.
Jared has a great deal of experience within the insurance and claims management industry, having worked for six years at Aim Legal Expenses as Commercial Manager and also for credit hire and repair companies in Client Relationship and Claims Manager roles.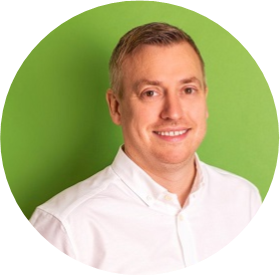 Sharon Straughan | Risk and Compliance Director
Sharon is accountable for managing customer care, compliance and risk at Coplus. She and her team monitor all aspects of the customer journey including the sales process and quality of the products and services we, and our supplier partners provide, including any customer complaints or issues.
Sharon has been with Coplus for eighteen years, starting in claims handling and then working as Contact Centre Manager before further promotions to her current position.
She is passionate about achieving the best outcome possible for our clients and ensuring that we always deliver on our promises.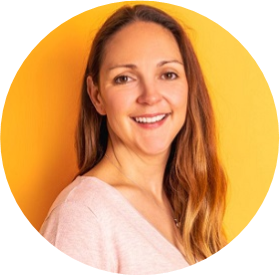 Mark Avery | Head of Operations
Mark leads all operations at Coplus and builds on his prior roles in claims handling, training and process implementation and then leader of projects and implementation at Coplus. He was promoted to his new role as Head of Operations at the start of 2022.
He led the design, build and implementation of our new CMS, and is involved in supporting our Sales department through demonstrating our capacity and flexibility using our new systems.
With a clear focus on simplifying complexity and working between all areas of the business, as well as externally, Mark is involved in many of Coplus' new developments and uses his operational experience to make sure that the service promised is the service delivered by our teams.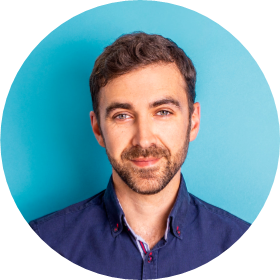 Julian Welch | Head of Account Management
Julian joined Coplus in 2015. He is responsible for a number of our key account relationships along with a focus on new business relationships, working with them to develop their proposition within the market.
In 2019 due to our ever expanding portfolio Julian became Head of Account Management and will run a team of account managers to look after and help develop all of our existing relationships across the Coplus and Brokerplus schemes.
Julian has worked with insurers, brokers and fleets for a number of years and has a passion for delivering first class customer service for all.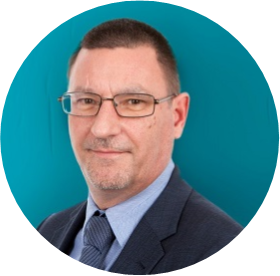 Jenny Bach | Marketing Manager
Jenny is responsible for developing the Coplus brand and reputation within new and existing markets. She also manages all marketing communications and activities on behalf of Coplus, insurer and key client CRM, broker mar-coms and strategic communications planning and delivery. Also, managing social media, website, market research and co-ordinating tender activity, as part of the bids team.
Jenny is a CIM qualified marketer with over 20 years of experience in both public and private sector organisations, including insurance and marketing consultancy.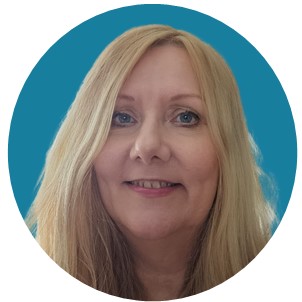 Georgia Cole | Head of New Business
Georgia is responsible for building new client relationships and looking at new and expanding markets.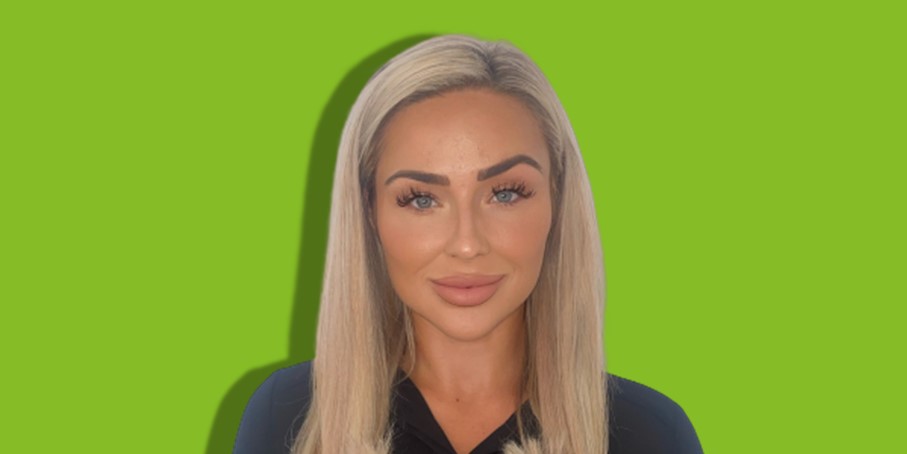 About Us
Coplus has been a successful FNOL and Ancillaries provider for over 30 years, developing knowledge and understanding that helps our partners to provide competitive, quality service to customers.
Based in the centre of Norwich we employ 100+ people and are open to our customers 24 hours a day 365 days a year. Coplus is part of the handl Group who deliver insurance, health and legal services to many large insurers. 
An ambitious business with a clear vision and purpose

Vision
Our vision is to be the first choice insurance solutions provider in the UK

Purpose
Market leading products and services which deliver excellent customer and business outcomes
Our Values
Our five company values underpin all we do. From recruitment and training to product development and process design.

Make a Difference
We strive to achieve the best possible outcome, we encourage feedback and share results

Customer First
We never lose sight of the individual and strive to achieve the best outcome in every situation

Always Improving
We are innovative and responsive to new opportunities to keep growing our business and our partners

Shared Purpose
We listen to each other, give support, and have honest discussions
Show Professionalism
We are experts with specialist knowledge, committed to training and personal development
CONTACT US TODAY
News
Recent articles and industry insight from Coplus