Tuesday, December 10, 2019
2018 Staff Award Winners
Each year we hold our annual Coplus Staff Awards to recognise the hard work and achievements of our staff. The awards are based on our 5 core values: Show Professionalism, Make a Difference, Always Improving, Customer First and Shared Purpose. Our Employee of the Year Award is presented to an individual who has encompassed all of these values over the past year. Nominations are made by staff, giving them the opportunity to put forward colleagues for recognition of their hard work throughout the year.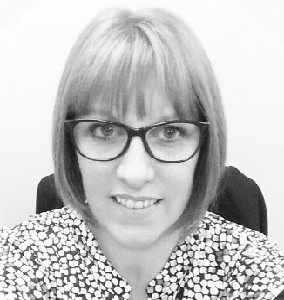 Show Professionalism
This year's award for 'Show Professionalism' went to HR Officer Natalie. She was nominated by colleagues for her excellent knowledge and professional approach whilst also handling a huge recruitment drive to help us build a bigger and stronger team.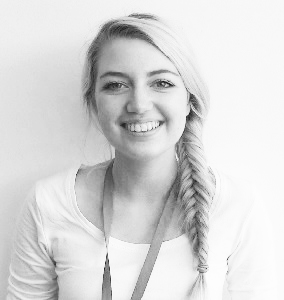 Make a Difference
Morgane was our winner for 'Make a Difference'. Colleagues recognised her positivity and ability to deal with difficult situations. She was described as "incredibly hardworking" and "highly valued". As a trainer she sets a great example for those she works with.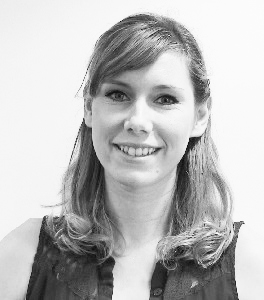 Customer First
The winner for 'Customer First' was Bethany. She was nominated by her colleagues for always going above and beyond and for her ability to build a great rapport putting customers at ease.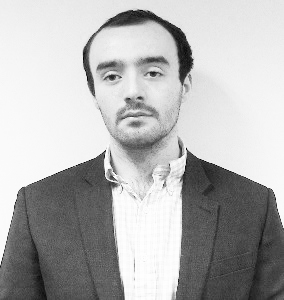 Always Improving
Jay was our award winner for 'Always Improving'. He has become an important part of the claims support team and taken on new responsibilities as well as implementing some process improvements. He received numerous nominations mentioning that he is approachable and always willing to help others.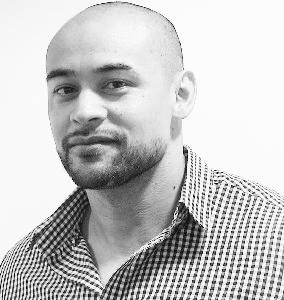 Shared Purpose
Our award for 'Shared Purpose' went to Team Leader Jason. He was described by colleagues as "always there to answer any queries for those around him" and that "you can rely on him for anything". He's an enthusiastic and supportive team leader.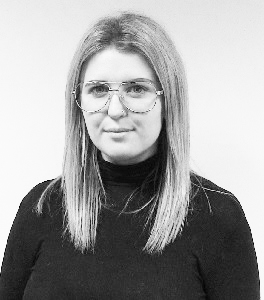 Employee of the Year
Employee of the Year recognises an individual who has embodied all of our five values throughout the year. This year the award went to Chloe. She received numerous nominations across the 5 categories from her colleagues here at Coplus. She only joined the team at the beginning of 2018 but has had a big impact in that time, progressing quickly with an amazing ability to learn new skills. Some of the comments for Chloe's nominations described her as "a fantastic asset to Coplus" and "someone who gives 100%". "She is caring and empathetic with an infectious attitude and she is always striving to improve."
A fantastic end to 2018.
Well done to all of the finalists and award winners.