Contact Us
Get in touch with us if you would like to find out about our range of products or services or for information about a new or existing claim.
General Enquiries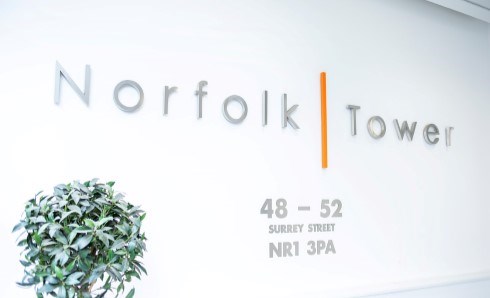 Norfolk Tower
Floor 2
48-52 Surrey Street
Norwich
NR1 3PA
E: enquiries@coplus.co.uk
More useful numbers
CLAIMS
0333 241 9580
SALES, PRODUCTS, SERVICES, DEMO'S
01603 729310
E: clientservices@coplus.co.uk
QUALITY ASSURANCE TEAM
01603 420007
RECRUITMENT & HR
Do you have a complaint?
We are committed to providing you with the best possible service.  However, there may be times when your expectations have not been met.  Please let us know immediately if you are not happy with our service.  We accept a complaint by any means.
If the complaint is about the service we have provided, including the handling of a claim, please contact:
QUALITY ASSURANCE MANAGER
AT THE ABOVE ADDRESS
Or 
EMAIL: qualityteam@coplus.co.uk
Or
Telephone:  01603 420 007
If the complaint relates to the sale of any insurance product please direct your complaint to your insurance broker who will be happy to assist with this matter.
We will try to resolve your complaint straightaway, and if that isn't possible, we will normally respond within 3 business days. Depending on the nature of your complaint, it may take up to 8 weeks for us to resolve the issue fully and come back to you with our final response.
If you cannot settle your complaint with us directly, you may be able to refer it to the Financial Ombudsman Service, Exchange Tower, Harbour Exchange, London, E14 9SR. The Financial Ombudsman Service's consumer help line can be contacted on 0800 023 4 567. Additional information regarding their services can be found on their website www.financial-ombudsman.org.uk.
News
Recent articles and industry insight from Coplus