Out of Hours Claims Handling
Great reputation is built on uncompromised service.  Coplus deliver the same service 365 days of the year, including Christmas day, bank holidays and weekends!
Coplus' in-house Quality Assurance perform monthly call and file audits, alongside agent training and interventions to provide a constant improvement loop for our staff, team leaders and managers.
All customer feedback is recorded and reviewed – with performance interventions – giving insightful and tangible results.
With Gold Investors in People for the third year running, passing the most rigorous of assessments, be assured Coplus invest in the people who look after you!
Staff fully understand our client operational and service levels and give complete commitment to representing client brand and brand values. 
All of our services are 'white label', ensuring brand continuity and integrity – with integration as a standard feature, providing a seamless interface between our partner's organisation and our services.
Our first-class purpose-built technology provides granular reporting and insightful management information. Coplus provide monthly service level reporting and performance reviews, giving partners absolute transparency and confidence.
Coplus can also provide up-to-date reporting through direct data transfer in a variety of formats and compatibilities.
Coplus offer an accurate message-taking service or full triage and resolution of your customer needs. Handlers can control multiple, complex actions simultaneously, using our advanced and innovative purpose-built technology, suitable for every industry and customer situation.
Our out of hours call handling includes weekends, all bank holidays, overnight and any times that suit your business!  Our fixed rate pricing and transparent reporting ensures you have complete control and confidence. 
FOR MORE INFORMATION ON OUT OF HOURS, PLEASE CONTACT US
Why partner with us?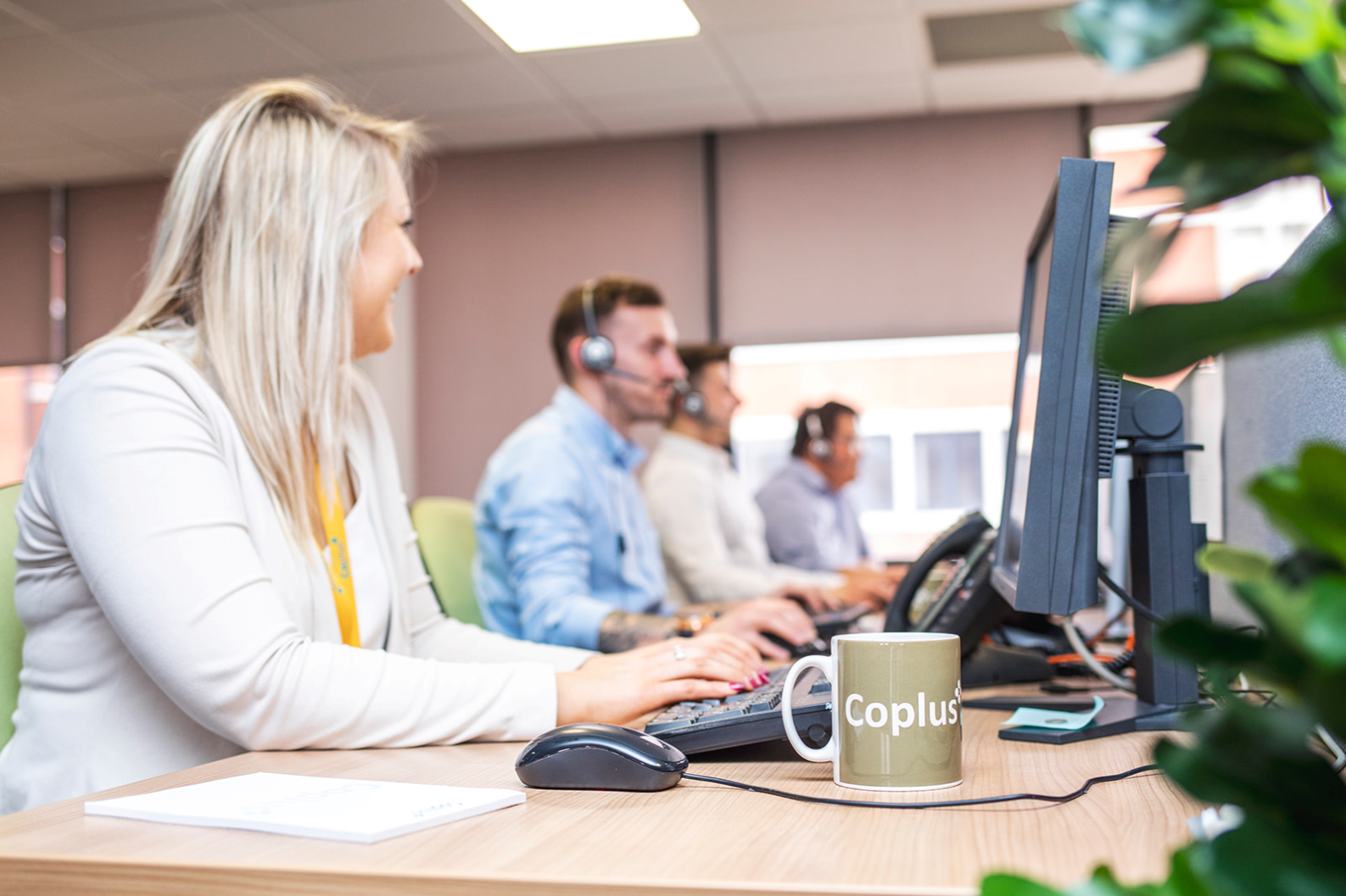 Experienced
30 years' experience in creating a best-in-class call handling service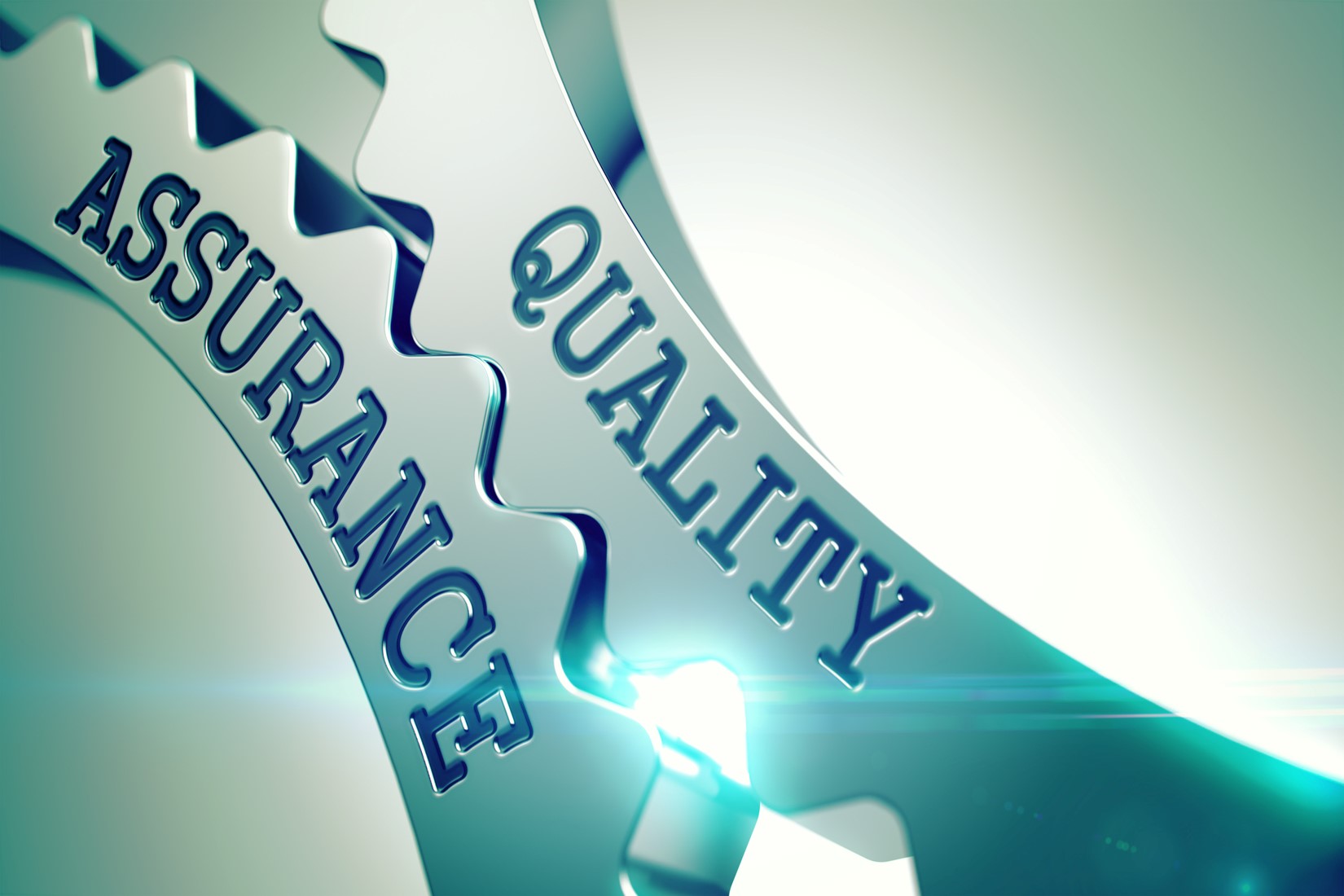 Quality Assured
Customer feedback analysis, quality-assurance & auditing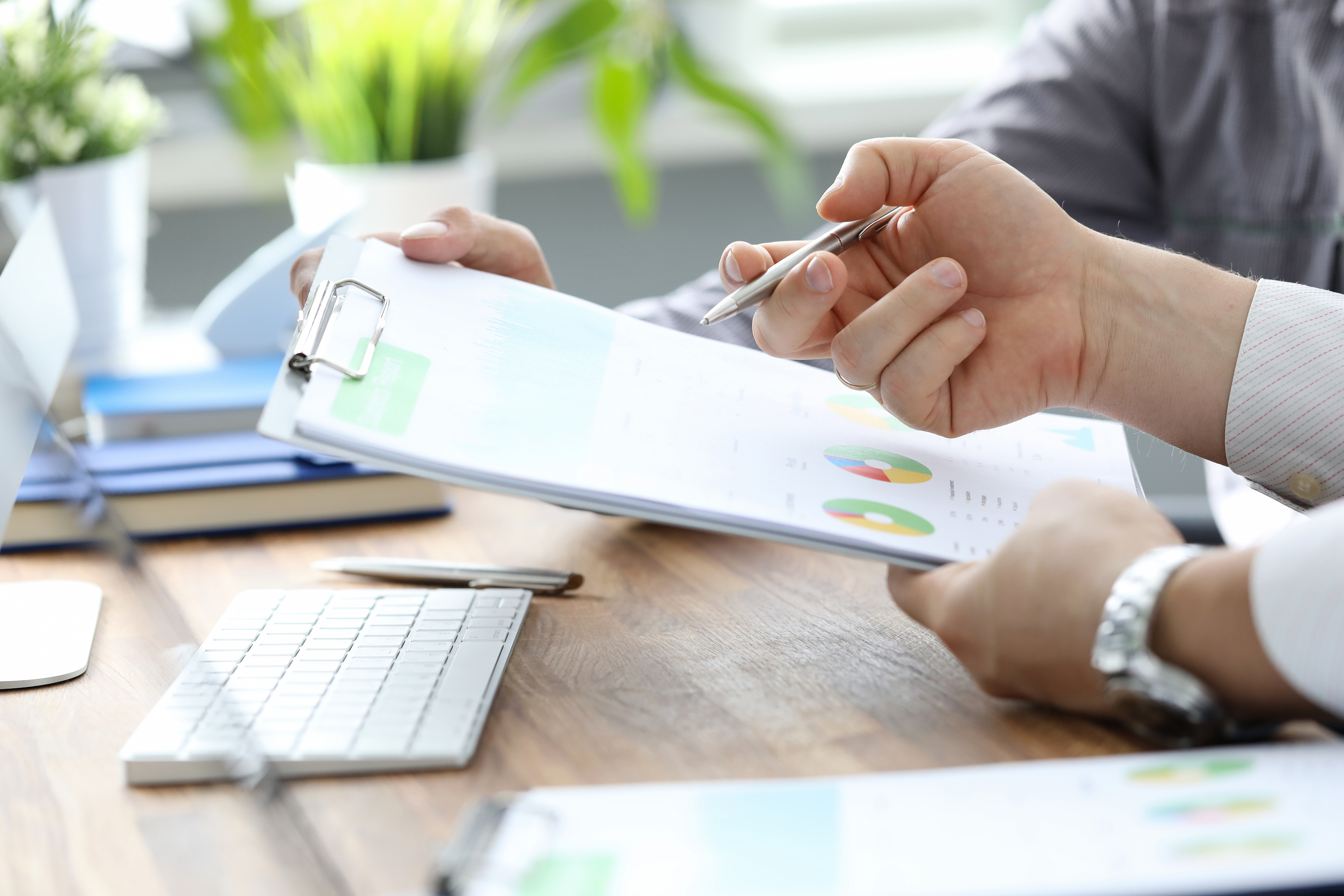 Cost-Effective
No sinking costs, no poor call handling, reduced HR liability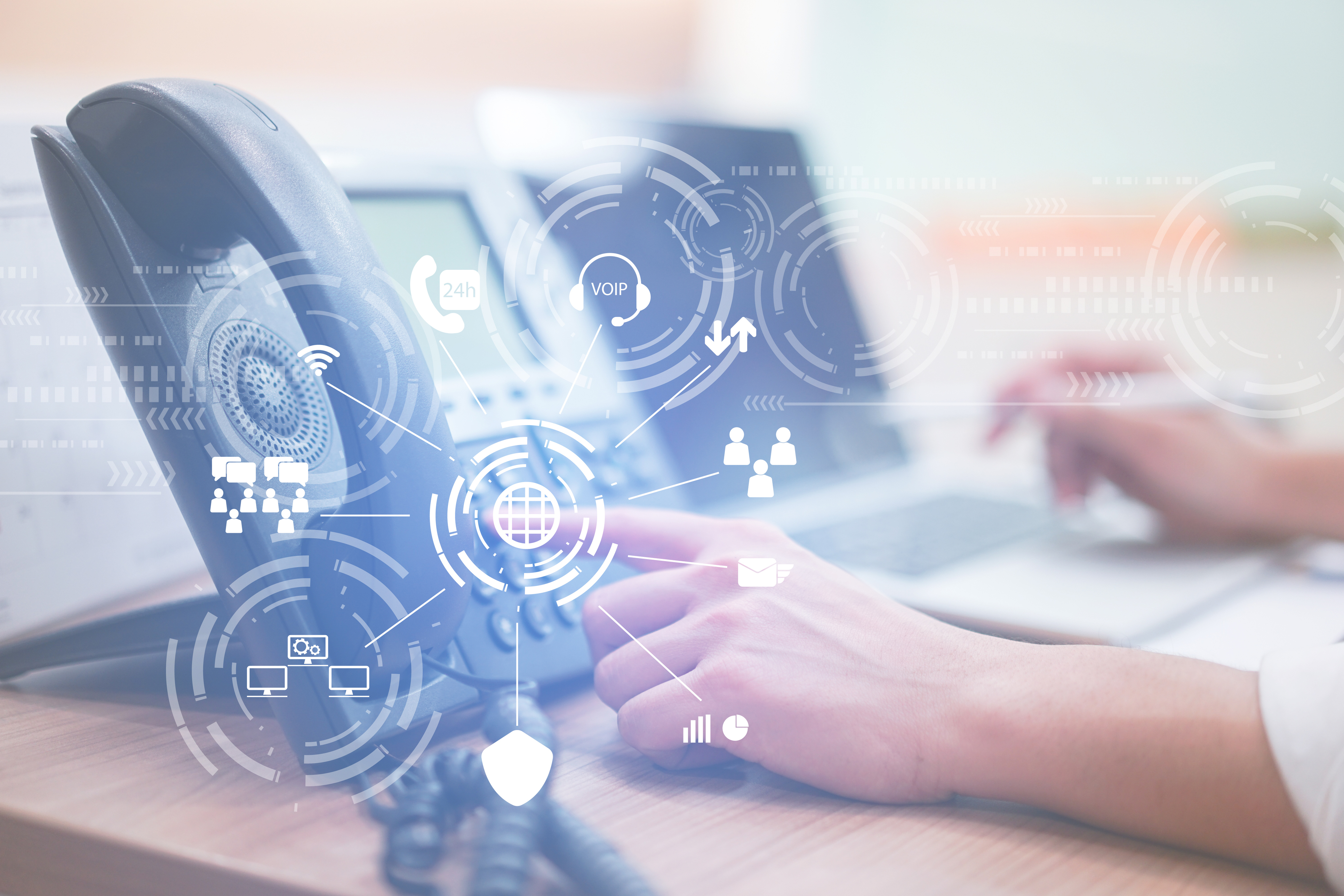 Agile
Agile call handling, suitable for any industry and any hours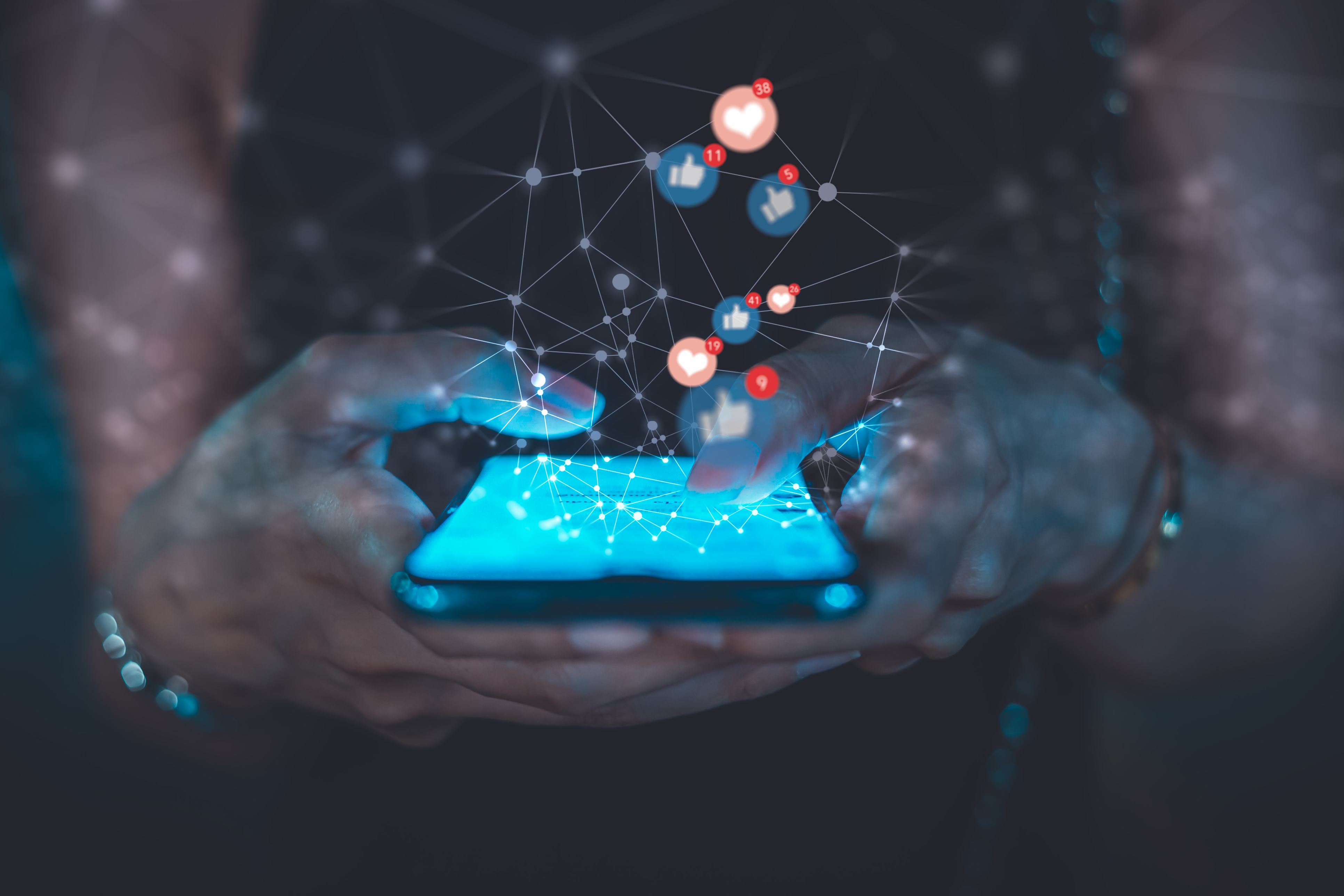 Brand Consistency
We mirror your brand, message, service levels and values
Highest Service Levels
Investors in People Gold award, ensuring highest levels of service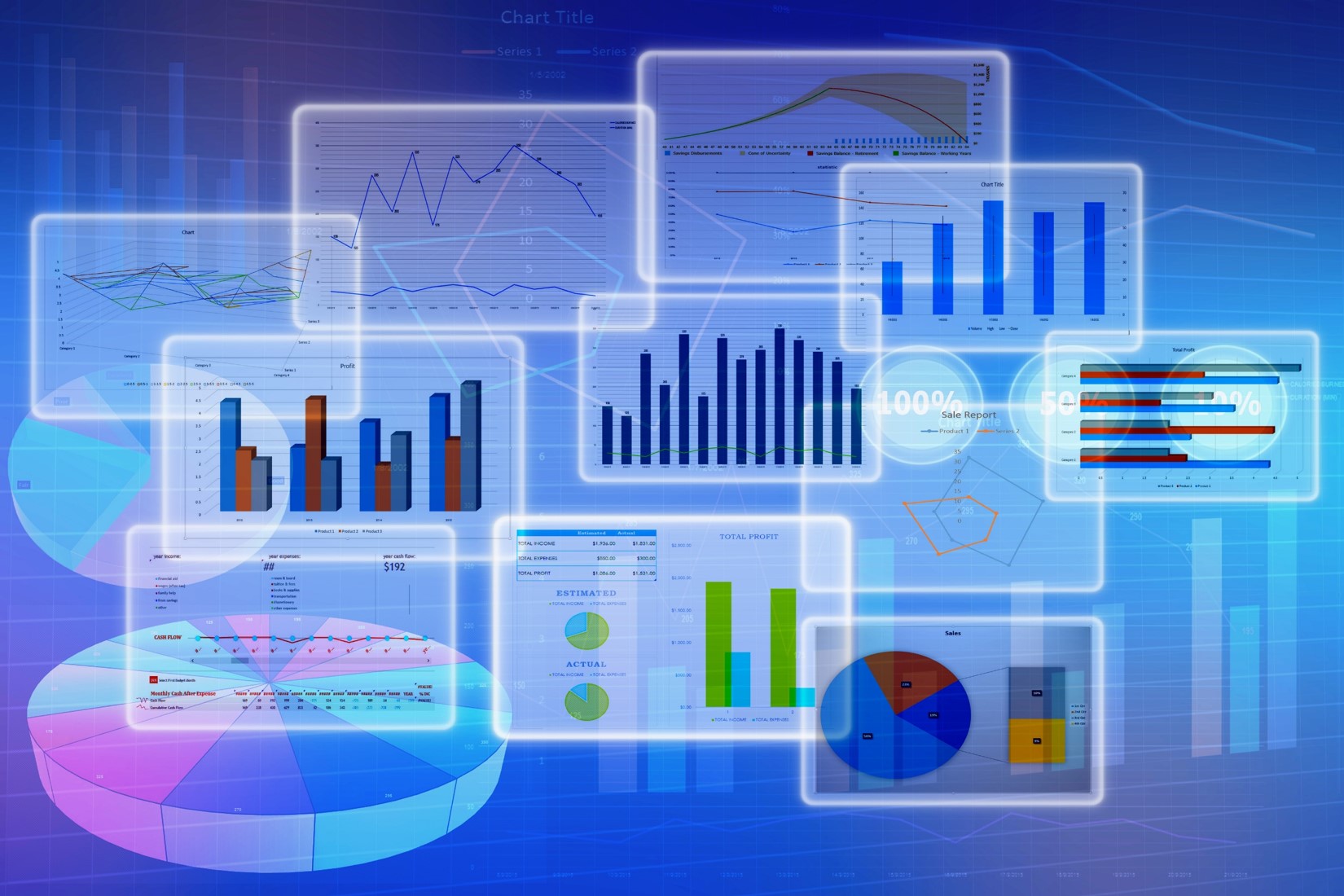 Technology & Reporting
Agile technology, monthly MI reports, reviews & data feeds
Reliability
Uncompromised service 365 days a year, any time, night or day
Talk to us for more information about our Out of Hours Claims Handling Services
Call us, email us or complete the contact form
CONTACT US
News
Recent articles and industry insight from Coplus