Family Legal Expenses Insurance
Coplus provides family legal protection for over 1 million policyholders through our insurance and broker partners. As your family legal expenses insurance provider, you can be reassured that all our products, including family legal protection, is subject to robust product governance and benchmarking. We ensure our product range remains competitive and offers valuable cover for your customers.
Features of our Family Legal Cover

Legal costs covered
A range of indemnity limits to suit your target market

Property problems
Problems arising from the purchase or sale of a main residence

Consumer disputes
Consumer disputes including hire, leasing, sale or purchase of any goods and services for private or personal use

Personal injury or death
Personal injury or death cover for the sum insured

Property disputes
Property disputes concerning a policyholder's residence
Employment disputes
Breach of contract of employment with an employer including unfair dismissal

24-hour legal helpline
Unlimited use of our 24-hour legal helpline

Cover for family members
Cover for the policyholder's partner, parents or parents-in-law and children who live with them
Additional cover available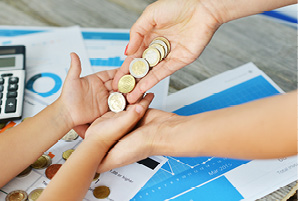 Tax Protection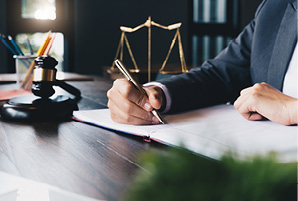 Motor Prosecution Defence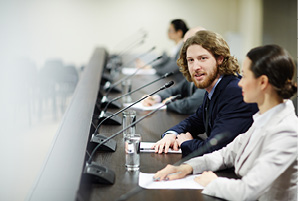 Jury Service
Probate Defence Disputes
Cover options for second homes, including static caravans, chalets or lodges are also available.
Talk to us for more information about our Family Legal Expenses insurance schemes and products.
Call us, email us or complete the contact form.
CONTACT US
News
Recent articles and industry insight from Coplus