Thursday, January 14, 2021
Longevity in Outsourced Claims Management
Adrian Flux is one of the top brokers in the UK and recognised as a brand with high standards and a reputation for taking excellent care of its customers.
Since 2010 Coplus has provided outsourced claims management for the Adrian Flux brands and is the first point of contact for the customer when making a motor claim.
Operating as a white labelled service the Coplus team are a true extension of Adrian Flux managing the claims process for their customers from the first notification of loss right through to settlement, including dedicated access into the Adrian Flux systems to log claim information. 
The outsourced service provided by Coplus reduces the resources Adrian Flux need in claims operations, taking routine tasks such as chasing settlements ahead of renewal and installation of telematics boxes, away from their in house team.
With productive relationships between the organisations at both an operational and strategic level Coplus has been able to align its business objectives with Adrian Flux as well as working in an open and transparent way for the benefit of both companies.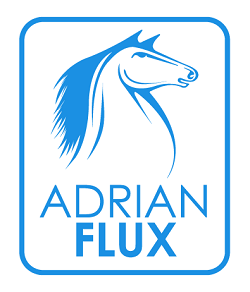 "We've chosen Coplus as our sole motor car and van claims handling partner and we've been working closely with them since 2010. Coplus operate as an extension of our business, sharing similar values and we trust them to represent Adrian Flux and all associated brands in the correct way.
Coplus demonstrate an excellent understanding of our business and provide exceptional support to our customers. Their adaptability and positive approach has been key to our long and successful relationship."
Lee Westwood, Customer Manager, Adrian Flux Insurance Services